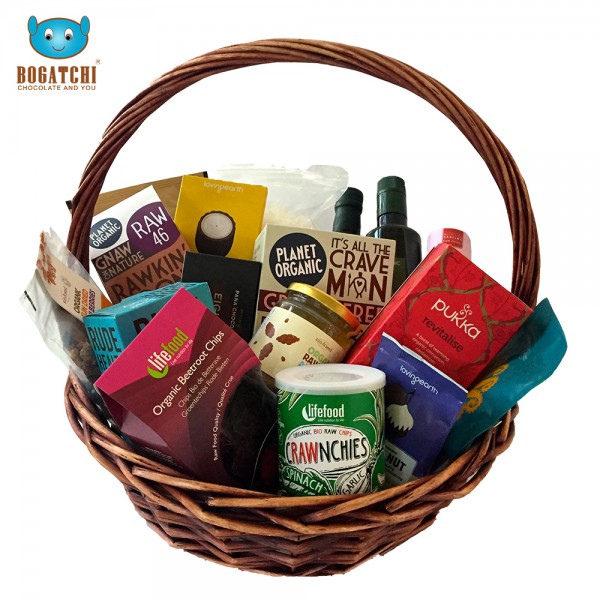 Highlight
1
Best For The Occasions.
2
Can Be Customized As Per Your Budget.
3
Multibrand Option
Bogatchi has the reputation of making people smile. A gift is just a gift, but an expression of your care towards the person you are sending the gift to. This is why OyeGifts carries a huge assortment of different types of gifts to pleasantly surprise someone you truly love. Whether you are looking for a gift for Birthday, Anniversary, Engagement, Holi, Diwali, New Year, Christmas, Valentine's Day or any other day, gifts at Bogatchi will leave you spoilt for choices. So, if you are not able to decide what gift item you actually want to send, explore the options we have. There are many interesting varieties to bring smile on the face of someone you love.
Assorted Gift Hampers